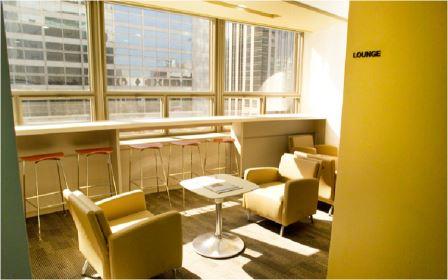 Dear Members and Friends,

The Italian Chamber of Commerce in Korea (ITCCK) is delighted to invite you to an original Italian Aperitivo on Friday 23 of June at Pizza Muzzo starting from 6.30 pm.

The Aperitivo is one of the most sacred Italian rituals. It is a way to meet up with friends after a hard day at work, sharing some drinks and enjoy some Italian finger food. This time at Pizza Muzzo you can experience the culinary delights of an Italian "Pizzaiolo" Chef, a sacred figure for the Italian tradition.

Venue: PIZZA MUZZO (199 Itaewon-ro, Itaewon-dong, Yongsan-gu, Seoul, 서울 용산구 이태원로 199 - Tel. 02-795-6164)

Date: June 23rd, Friday

Time: 6.30 pm – 9.30 pm

Price: ITCCK Members: 25,000 KRW (only on reservation – payment at door)*

Non-members: 35,000 KRW (only on reservation – payment at door)*

*Payment, to be made at door with cash or credit card, includes the Italian finger food buffet and three drinks of your choice.




Menu for the Aperitivo Italiano prepared by Pizza Muzzo:




Mix of Olives

Cheese Breadsticks

French fries

"Fregola" pasta with Clams

Pork belly with crispy Focaccia bread

Watermelon and Feta Cheese Salad

Breadsticks with Parma ham

Cucumber canape with whipped ricotta and dried tomatoes

Bruschetta with mascarpone cheese and dried tomatoes

Bruschetta with creamy Brie cheese and dried cranberries

Freshly Baked Focaccia bread and hummus

Focaccia bread filled with ham and cheese

Fried "Gnocco" bread with mix of Salami

Pizzas: Margherita, Vegetarian and Salami

Wine & Beer
A selection of other drinks will be available at the bar with a special price for us.


Our guests will also have free entrance at the B One Lounge Club for the evening!
The event is only on reservation, and it is limited to the first 100 people that will complete the RSVP process. You can confirm your attendance by RSVP at itcck@itcck.org or 02-402-4379, make sure not to miss the deadline for registration which is June 21st (Wednesday).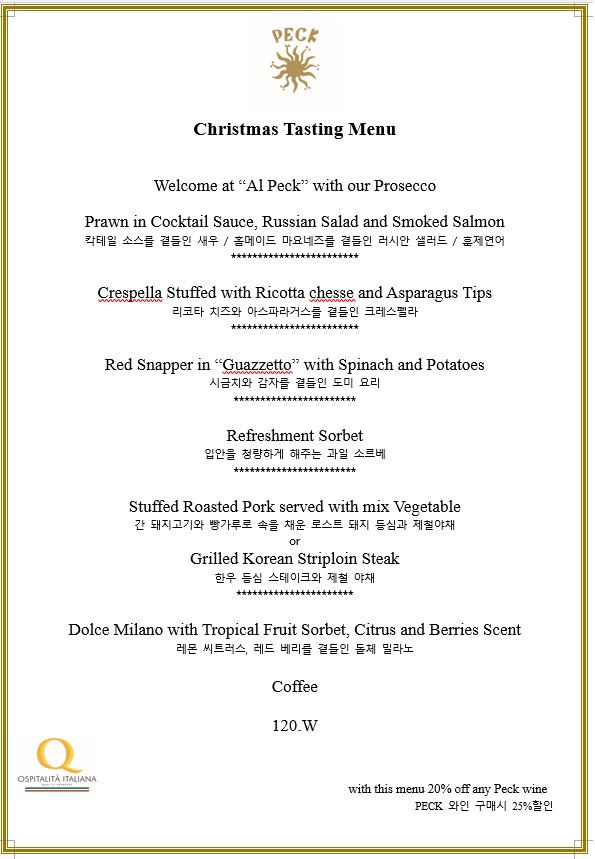 Map and directions: NAVER MAP/ ENGLISH
We look forward to seeing you at the event.