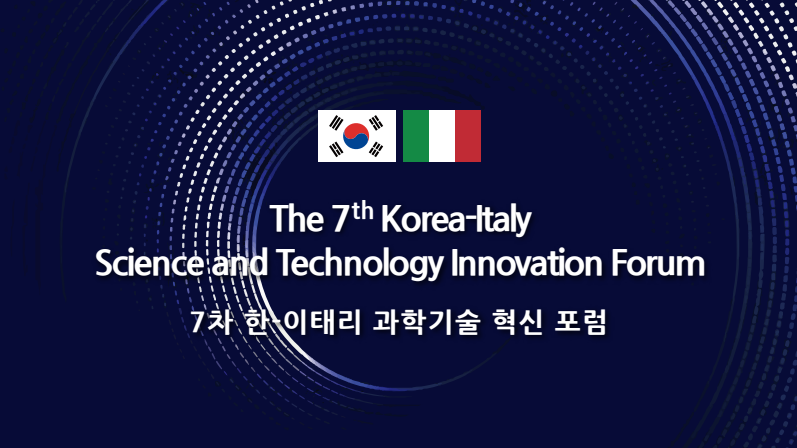 It is a great honor for the ITCCK to invite you on the 20-21 of June to the 7th Korea-Italy Science and Technology Innovation Forum, organized by the Embassy of Italy in Korea and the National Research Foundation of Korea and hosted by the Ministry of Science and ICT.
The Korea-Italy Science and Technology Innovation Forum has been held six times since the first event in 2003, for research and cooperation between Korea and Italy. Under the theme of 'AeroSpace, Microelectronics, Hydrogen Research, and S&T applied to cultural heritage', which are strategic areas between the two countries.
We would like to invite domestic and foreign researchers to strengthen cooperation in the science and technology fields of the two countries and to network in industry-academic fields.
For informations about how to register, the schedule of the event and the location please check the attached file.